Hurricane Michael, a Category 4 storm, ripped through the Florida Panhandle Wednesday and is targeting Georgia next.
Described by Florida Gov. Rick Scott as "monstrous," the hurricane is the strongest to come ashore in the U.S. since Hurricane Camille in 1969 and the third most powerful ever on record.
Michael is the worst storm to hit the region since the mid-1800s.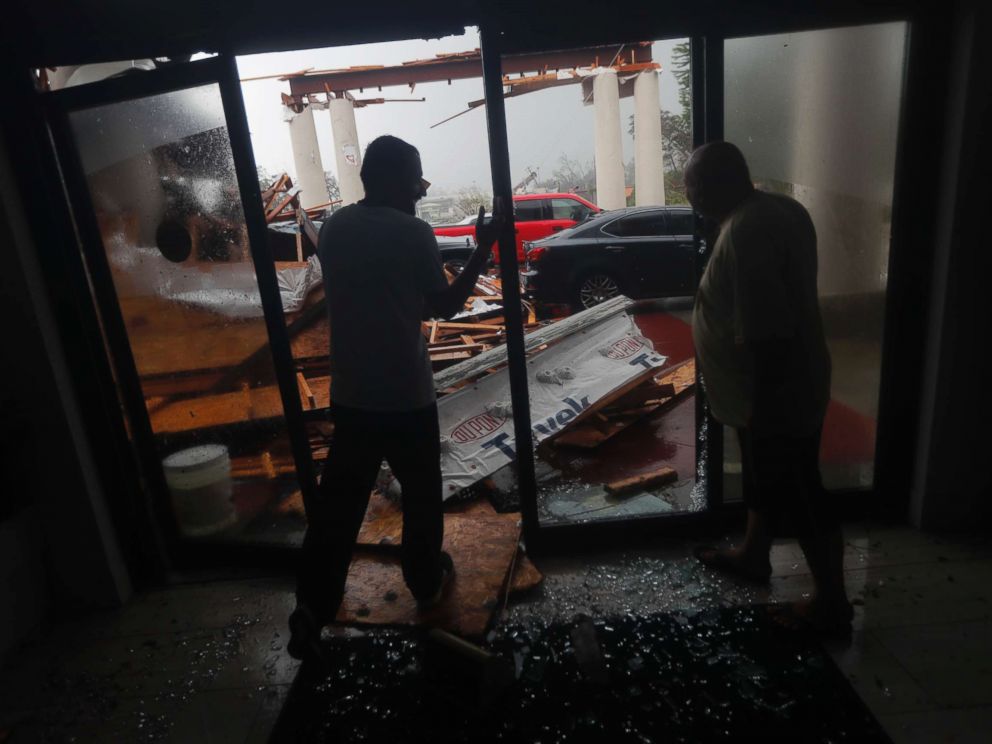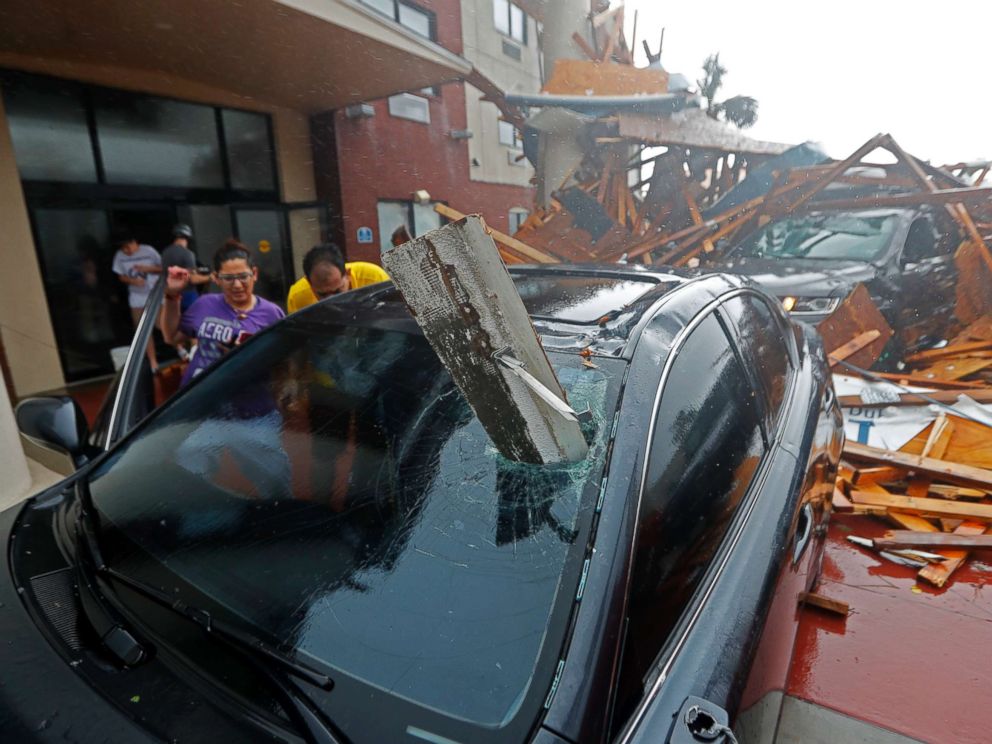 Florida, Georgia, Alabama, South Carolina and North Carolina are all in the storm's path.
Here is what to expect and when
Florida:
— Around 1:40 p.m., Michael made landfall in the Florida Panhandle near Mexico Beach and Panama City.
— As Michael approached the Florida coast, its pressure dropped to about 919 millibars (mb). The lower the pressure, the more intense the storm. Hurricane Katrina in 2005 made landfall with a pressure of 920 millibars.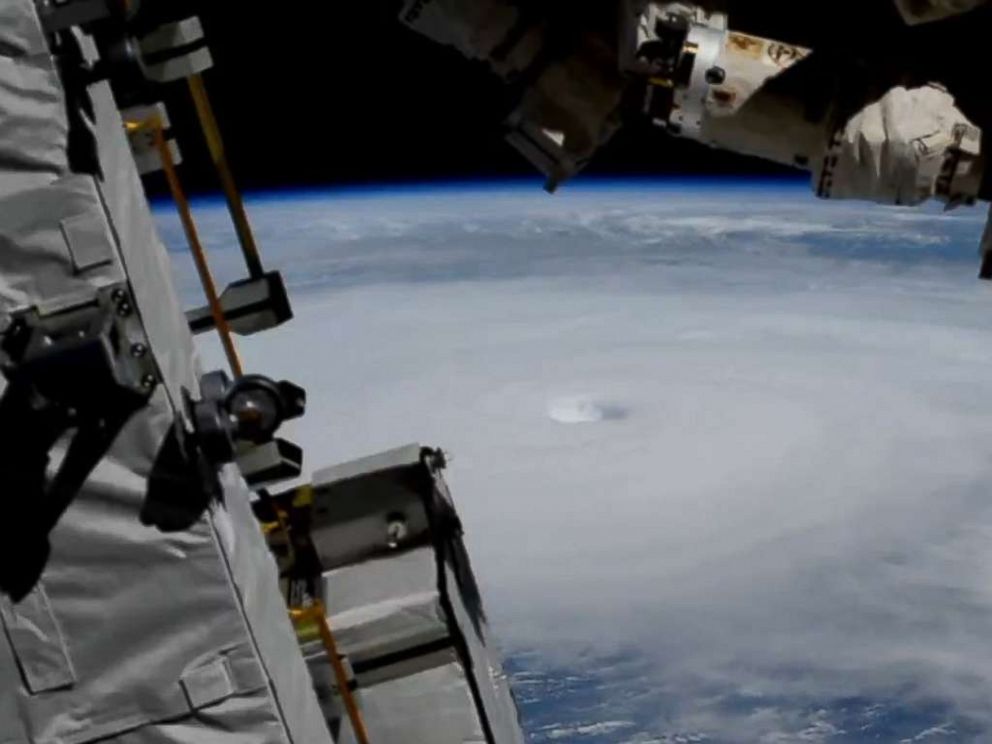 — Michael made landfall with whopping 155 mph winds. A hurricane reaching 157 mph is in the highest category, a Category 5.
— Tyndall Air Force Base saw a wind gust of 119 mph.
— Life-threatening storm surge may reach up to 14 feet high in Florida. Storm surge of 7.7 feet has already been reported in Apalachicola, Florida.
— Rainfall from the storm may reach 12 inches in Florida.
— As of 4 p.m. Wednesday, Michael was 10 miles south of Marianna, Florida.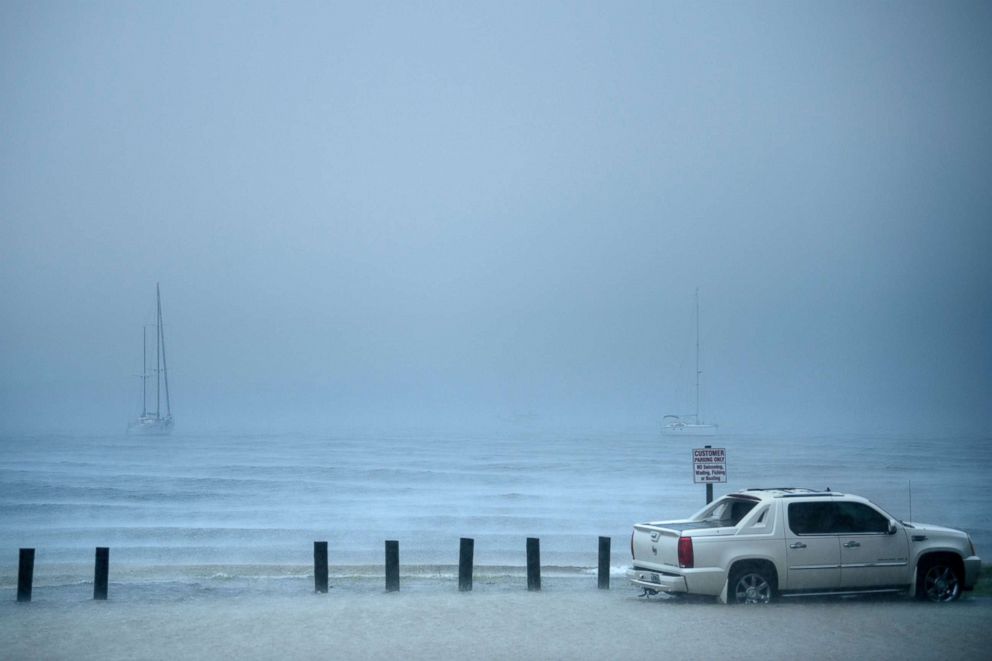 Georgia:
— Michael is forecast to move quickly through Florida, and then into Georgia, which could be hit as a Category 2 hurricane, according to FEMA. "What you're going to see is a storm moving very rapidly through Georgia, and it will maintain hurricane strength through southwest Georgia and central Georgia as it passes through later today and early tomorrow," Brock Long, administrator of the Federal Emergency Management Agency, told "Good Morning America" on Wednesday.
— Northern Florida and southern Georgia are under tornado watches and extreme wind warnings.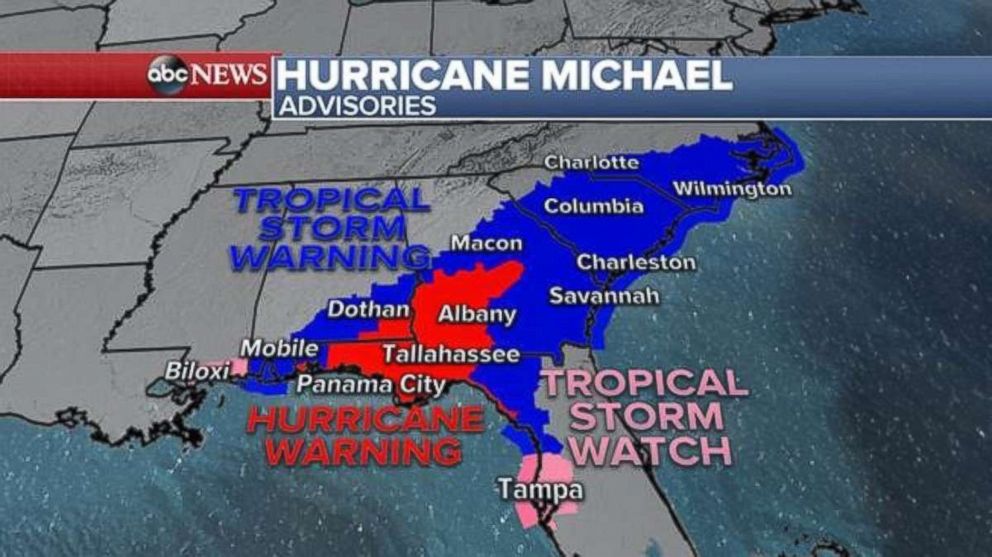 Carolinas & Alabama
— A state of emergency was declared Wednesday in North Carolina, said Gov. Roy Cooper, as he warned that winds will be strong enough to down trees.
— North Carolina and South Carolina will likely see heavy rainfall, which could cause flooding in areas already damaged and rain-soaked by last month's Hurricane Florence. The hardest rain is expected there Thursday to Thursday night.
— In Alabama, where residents may see massive power outages, high winds and heavy rain, Gov. Kay Ivey issued a state of emergency statewide.